Research Institute
at Medical University of Plovidv
Integrative and creative
Researcher:

Prof. Dr Drozdstoy Stoyanov, MD, PhD, DSc, PGCert, IDFAPA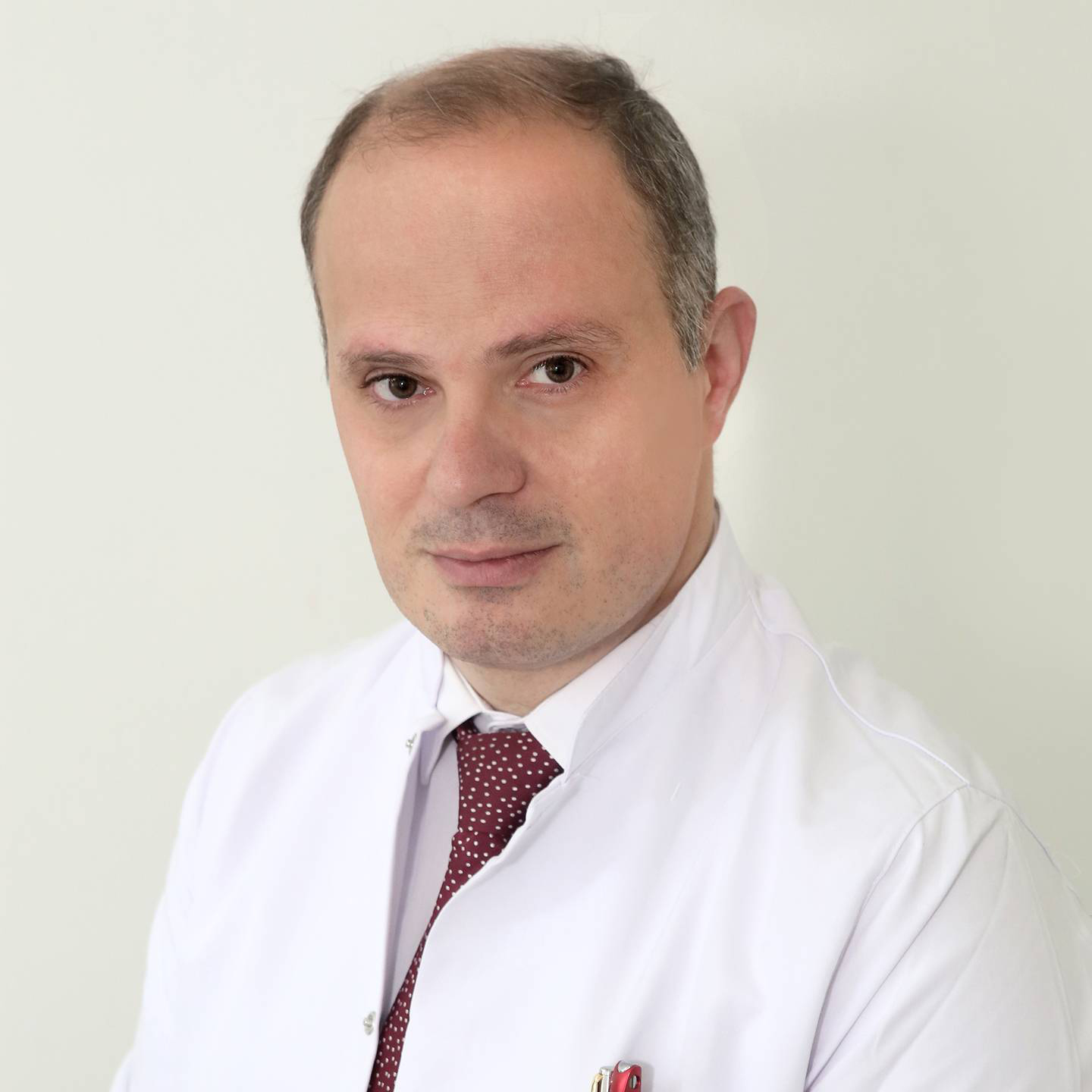 Research Division:
Workplace:
Department of Psychiatry and Medical Psychology, MU Plovdiv
Portfolio:
Drozdstoy Stoyanov has graduated the Medical University of Sofia, visiting fellow at the University of Pittsburgh, USA, PGCert from the Oxford University and the University of Central Lancashire, United Kingdom and at the University of Basel, Switzerland.
He is project partner at the Collaborating Centre for Values-Based Practice in Health and Social Care, St. Catherine's College, Oxford. D.S has been a guest-lecturer at the universities in Copenhagen (2015), Vienna (2017) and Bergen (2018). Vice President of the European society for Person - Centred Healthcare (2013-present), the Vice President of Specialized group of Philosophy in King's college, London (2012-present), a Member of the Section of Philosophy and humanitarian studies of World Psychiatry Association (since 2008), and a Bulgarian Delegate in the section of Psychiatry of the European Union of Medical Specialists (since 2018).
Prof. Stoyanov was awarded International Distinguished Fellow, American Psychiatric Association (2018) and is appointed associate editor of the following journals: European Journal of Person Centered Healthcare, Frontiers in Psychiatry (Neuropsychiatric Imaging and Stimulation); an executive guest editor of the journal "Current Topics in Medicinal Chemistry"; an editorial board member of: International Journal of Person-Centered Medicine, Dialogues in Philosophy, Mental and Neurosciences, etc.
He has more than 160 publications, among which 6 monographs and 3 student books and more than 600 positive citations.
Selected Publications:
1. Stojanov, D., Korf, J., de Jonge, P., & Popov, G. (2011). The possibility of evidence-based psychiatry: depression as a case. Clinical epigenetics, 2(1), 7-15.
2. Zachar, P., Stoyanov, D. S., Aragona, M., & Jablensky, A. (Eds.). (2014). Alternative perspectives on psychiatric validation: DSM, ICD, RDoC, and beyond. OUP Oxford.
3. Kandilarova, S., Stoyanov, D., Kostianev, S., & Specht, K. (2018). Altered resting state effective connectivity of anterior insula in depression. Frontiers in psychiatry, 9, 83.
4. Stoyanov, D., Kandilarova, S., Borgwardt, S., Stieglitz, R. D., Hugdahl, K., & Kostianev, S. (2018). Psychopathology assessment methods revisited: on translational cross-validation of clinical self-evaluation scale and fMRI. Frontiers in psychiatry, 9, 21.
5. Stoyanov, D., Telles-Correia, D., & Cuthbert, B. N. (2019). The Research Domain Criteria (RDoC) and the historical roots of psychopathology: A viewpoint. European Psychiatry, 57, 58-60.